Got big plans after work? Date night or drinks with the girls? Well, your work clothes are not going to cut it! In todays fast moving world stopping at home to change can be impossible. So here are some ways to plan your outfit out the night before so that you can go from day to night with just a few swaps.
The Little Black Dress
A Little Black Dress was made for this situation! Not only is a work appropriate black dress a classic piece every woman should have in her wardrobe, but it can go from day to night with a quick change of accessories. Wearing black pumps to the office you can keep them or swap them out for a chunky sandal or chic sneaker. Add some chunky jewelry or colorful accessories and you are ready for a night out with the girls or your significant other.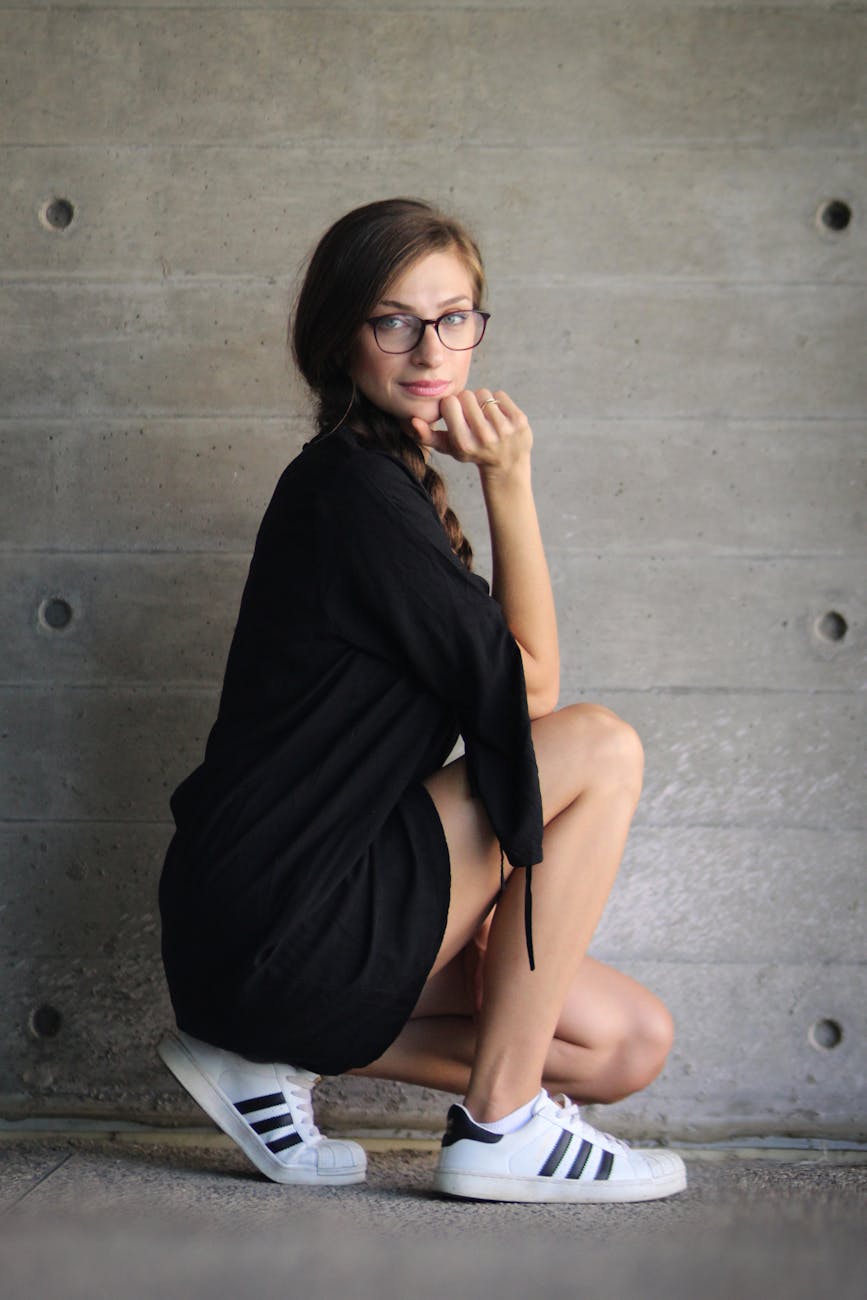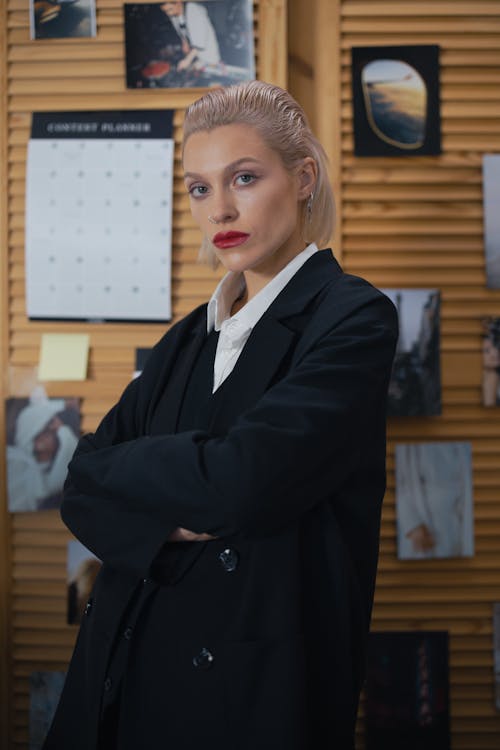 The Skirt
The skirt. A classic midi skirt and wrap skirts have existed in office attire forever! They come in so many different varieties from loose and flowy to a tight pencil skirt. For the office you can wear a long sleeve top, blouse, or even a turtleneck. But when you are ready to go out pair it with a tank top (potential you are wearing under your blouse), ruffled shirt, or my personal favorite a basic tee. Throw on a leather jacket or denim jacket and some strappy sandals! You are ready for a night out!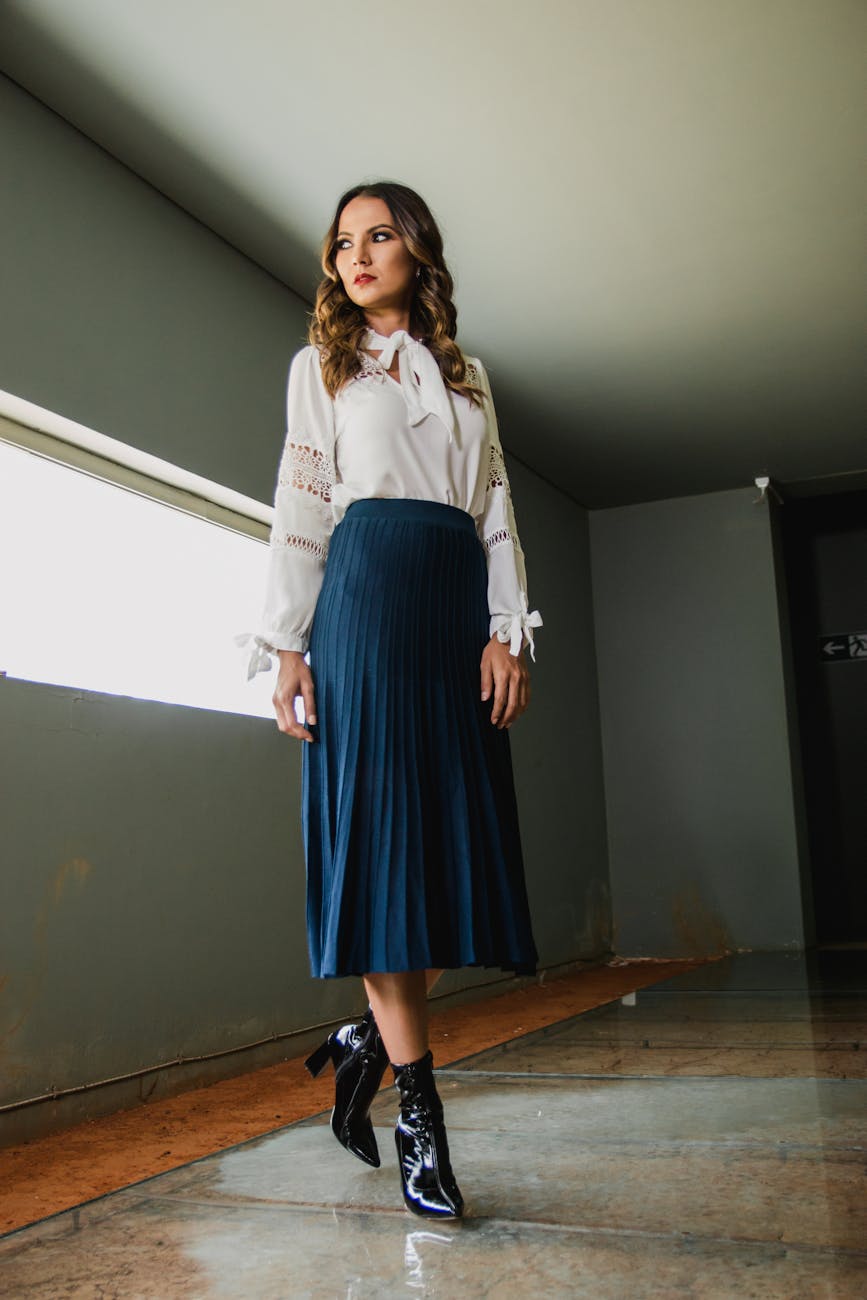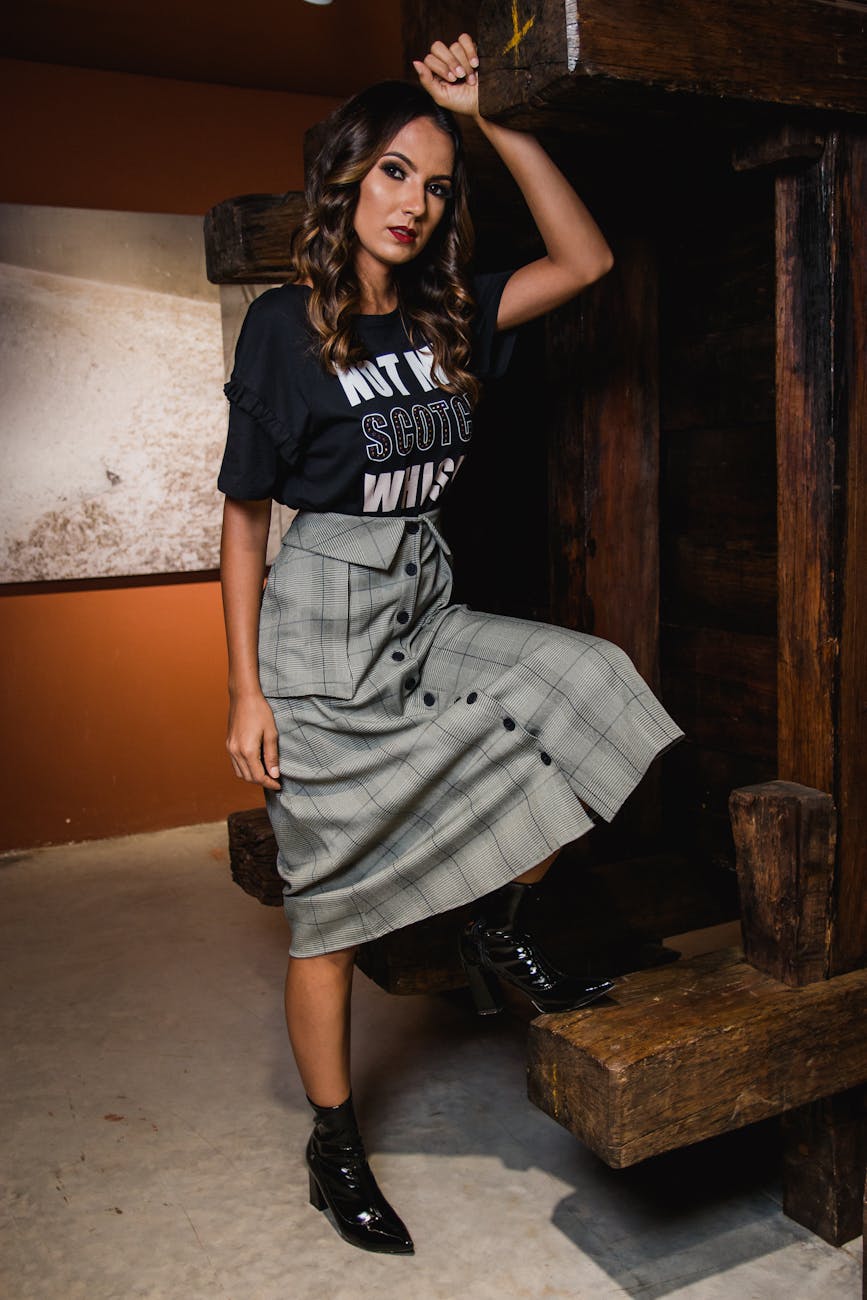 The Shirtdress 
The Shirtdress. Another piece of clothing to take from day to night is a versatile causal shirtdress. Got a short shirtdress? Perfect wear it to the office with some work appropriate leggings. Then for the night take off the leggings. You will have legs for days. Pair with a fun purse and some strappy shoes.
 The Jumpsuit 
Jumpsuits are ALWAYS fun! They are the perfect day to night outfit. There are so many neutrals or patterns you can wear.  In the office wear a blazer and basic pair of pumps. At night add a denim jacket and some sneakers for a super easy casual look.